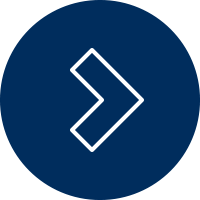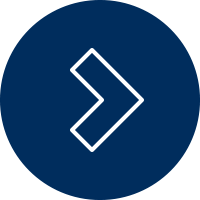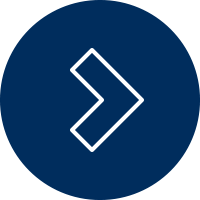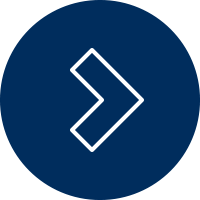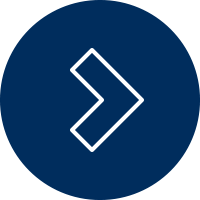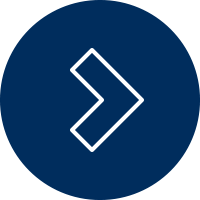 The Glenace range of ATS Panels and Manual Transfer Switches starts at 40 Amps and tops out at 4000 Amps.
​
We offer 3 phase and 1 phase panels which can be installed in both commercial and domestic applications.
​
For technical support and a more in depth look at what we offer, please call us, we would be delighted to help.
​
Our prices are very competitive and our turn around time from order placement to goods complete is one of the fastest in the industry.
​
Glenace Brings Brilliant Ideas to Life!